Stars and Thunder Firewood
June 24, 2017

-

July 1, 2017
I would like to take this opportunity to let you know about our firewood sale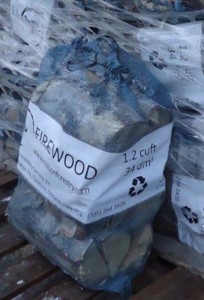 s here in Timmins.
I expect with Stars and Thunder coming in just a couple of weeks all the campgrounds in the area will be busy.
We sell bagged firewood from our timmins location for $5.00 per bag, tax in.
For campgrounds and other businesses that purchase 30 bags or more at any one time will pay a rate of $4.00 per bag.
All bagged firewood is cash and carry from our airport road location across from Foodland.